The Culinary Concierge



Brand Strategy
Brand Identity Design


The Culinary Concierge is a young enterprise with a unique value proposition: an intimate approach to special events and weddings. Intuition, passion and expertise are the force multiplier to creating these bespoke events. We designed a brand identity to reflect these values.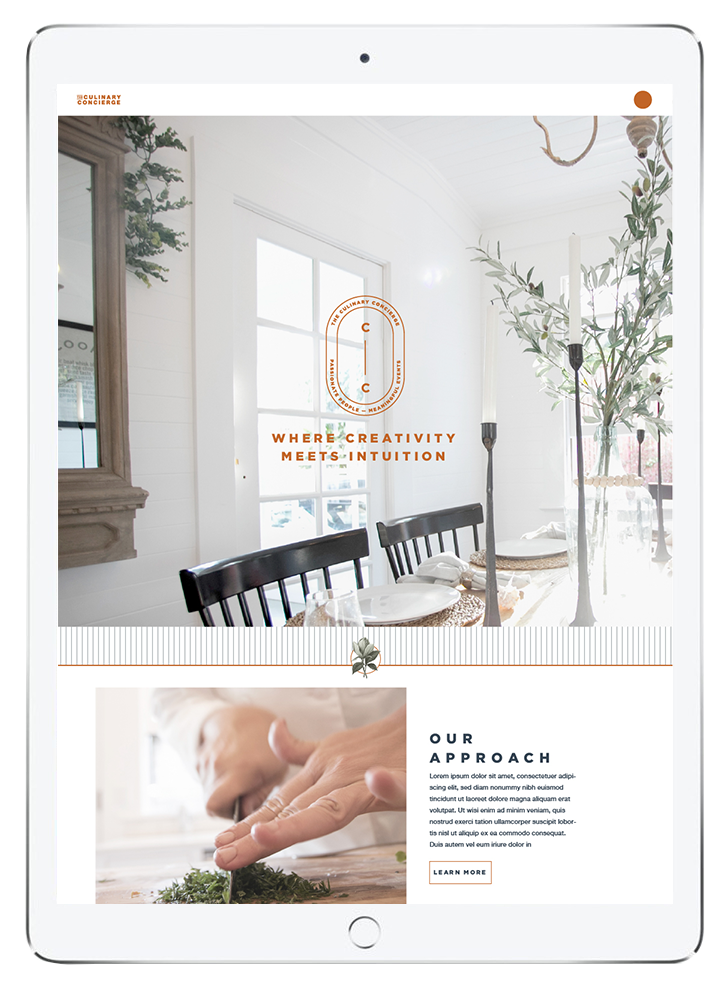 Courtyard By Marriott

Brand Strategy
Brand Identity Design


We worked with Marriott's internal design team to develop the revised visual expression with a set of on-property collateral pieces. Designed to reflect the brand's values (passionate, forward, engaging), these pieces build on the foundation laid with Courtyard's brand and marketing team.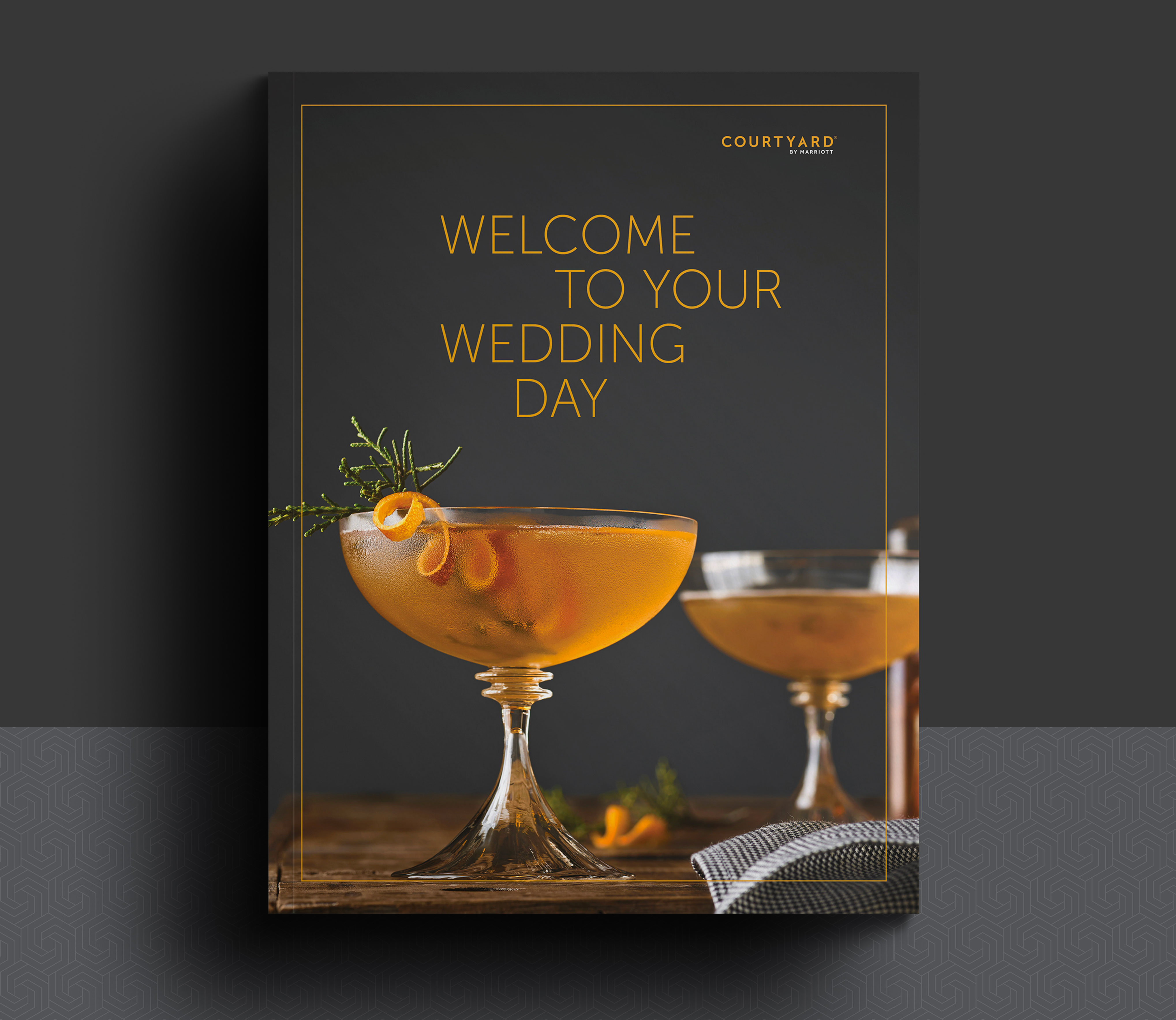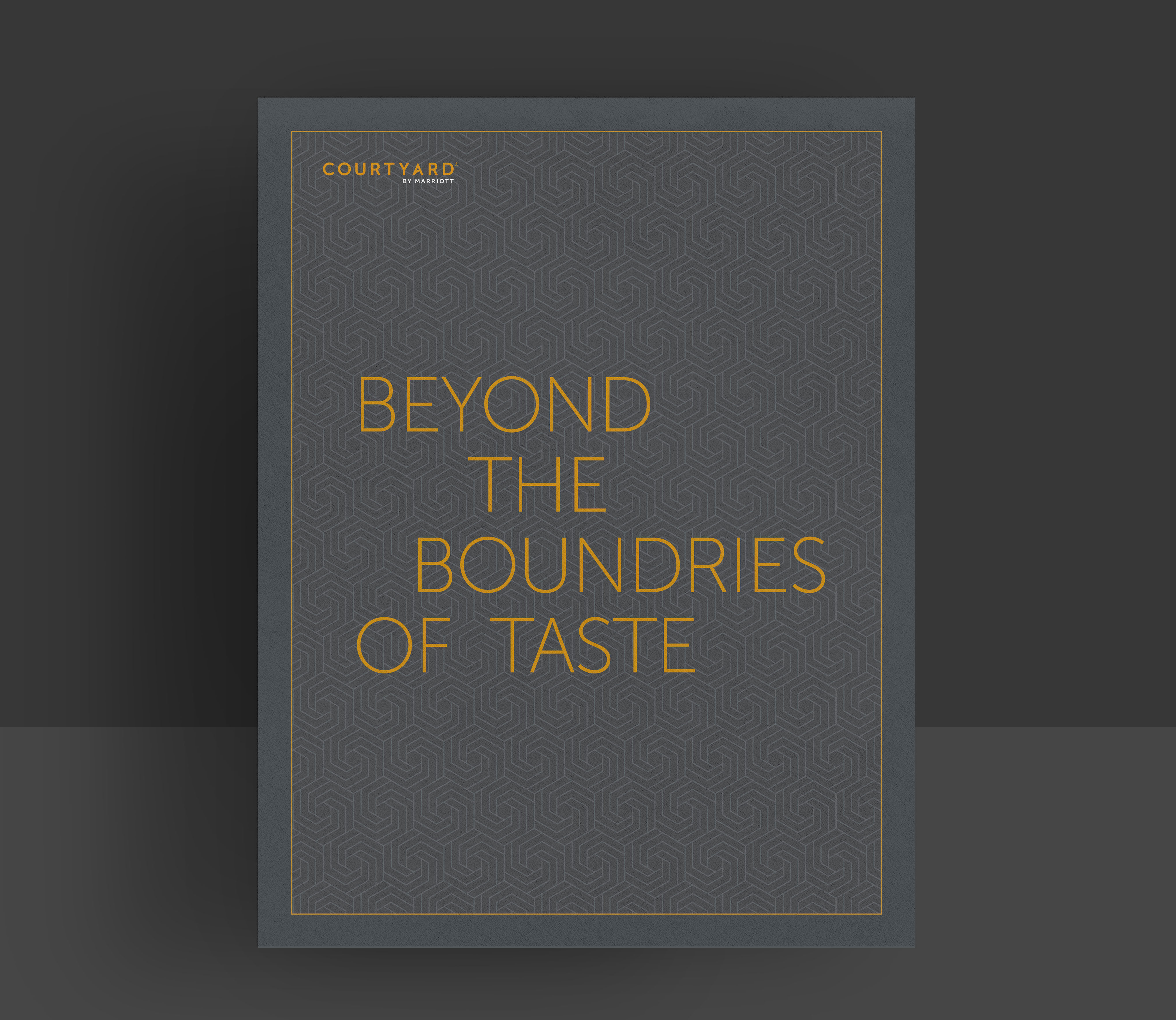 Townplace Suites By Marriott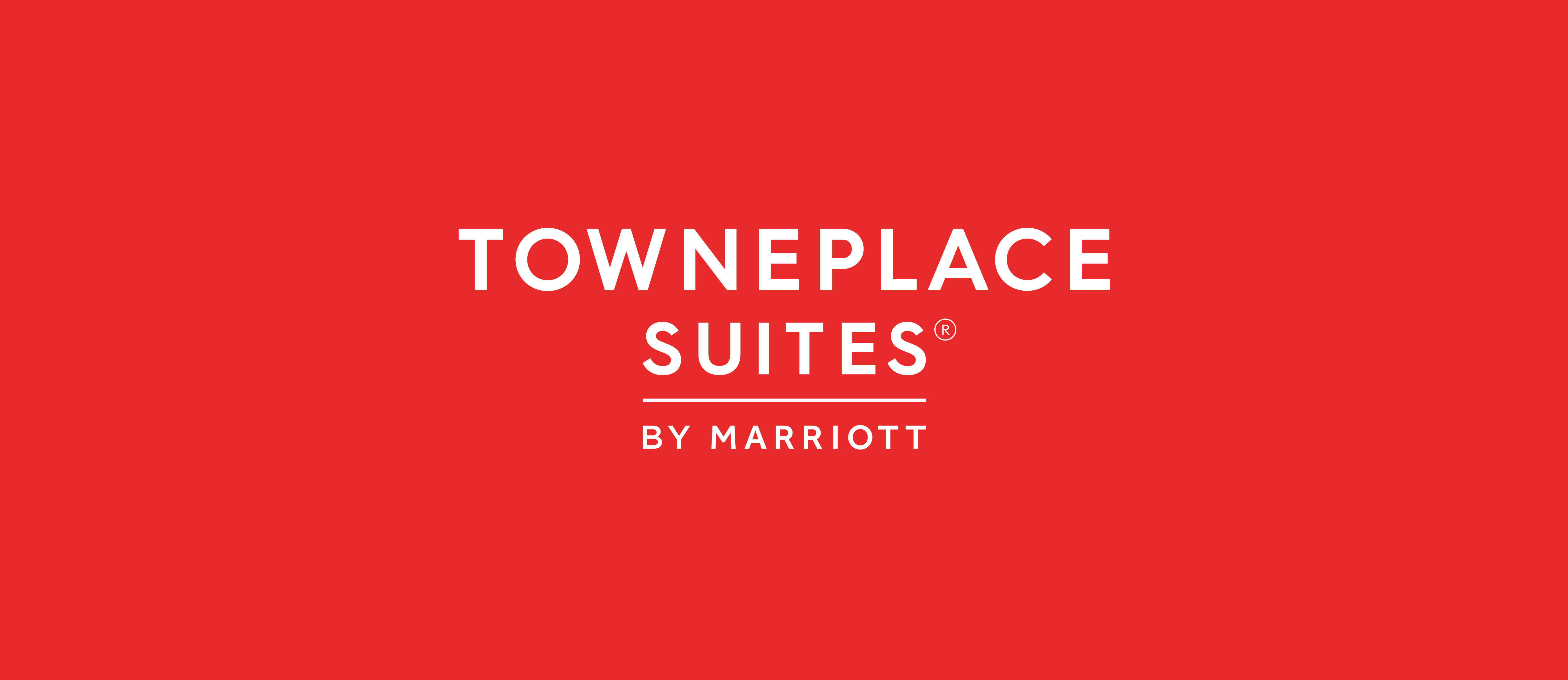 Art Direction
Campaign Design
Outdoor Promotion


We were tasked to develop a campaign concept to promote Townplace Suite's free breakfast program. So, we designed a few attention-grabbing posters to be used on property and offsite. We were challenged to use their existing photography assets to capture the imaginations of hotel guests while engaging their senses.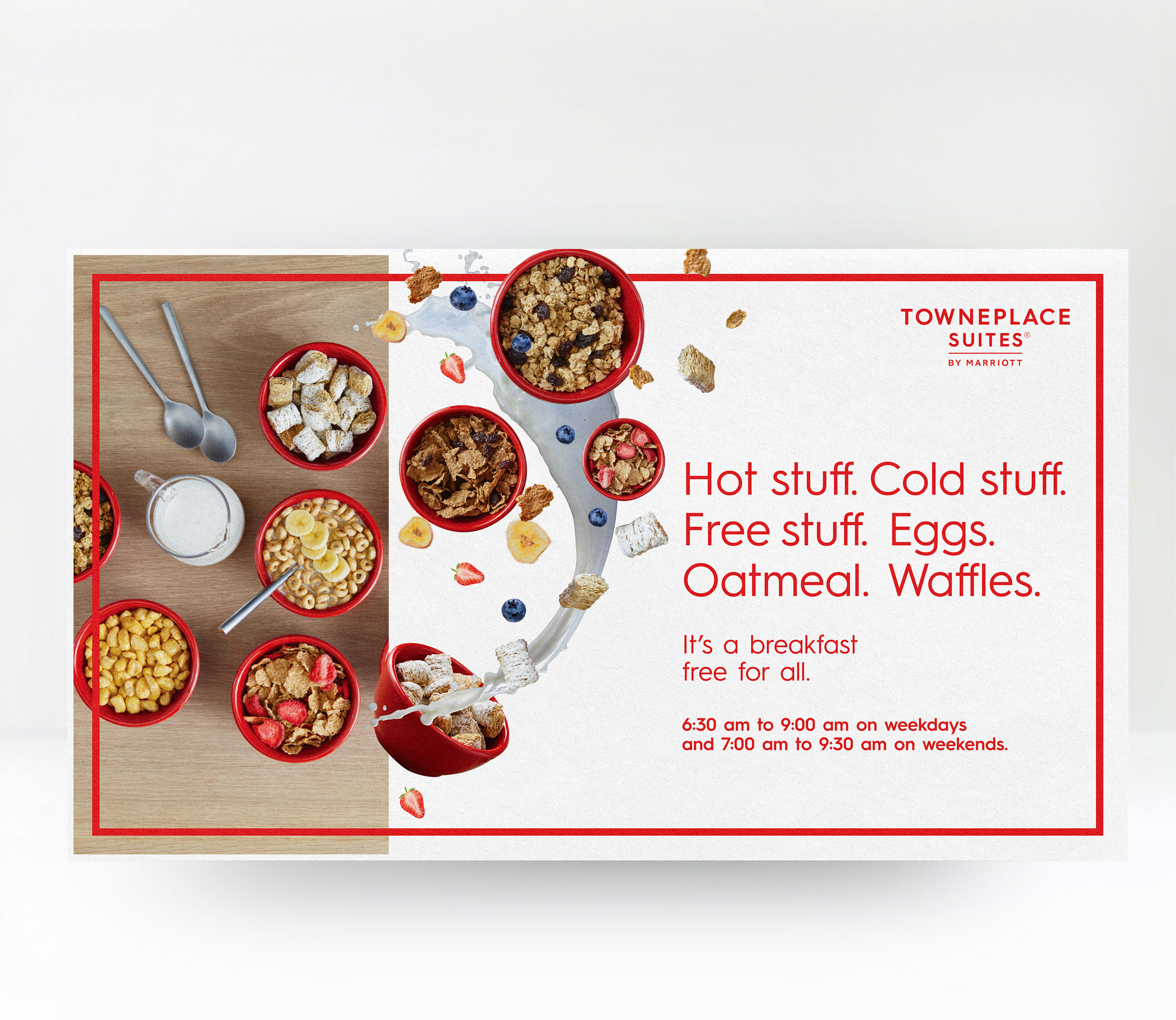 Beachwood Cafe
Brand Identity Design
Brand Strategy
Print Design
Beachwood Café continues to be one of Los Angeles' best-kept secrets, despite being feature on
Goop
. We worked with former owner Patti Peck to create a series of seasonal menus, as well as promotional pieces to keep the local residents engaged in their bountiful offerings.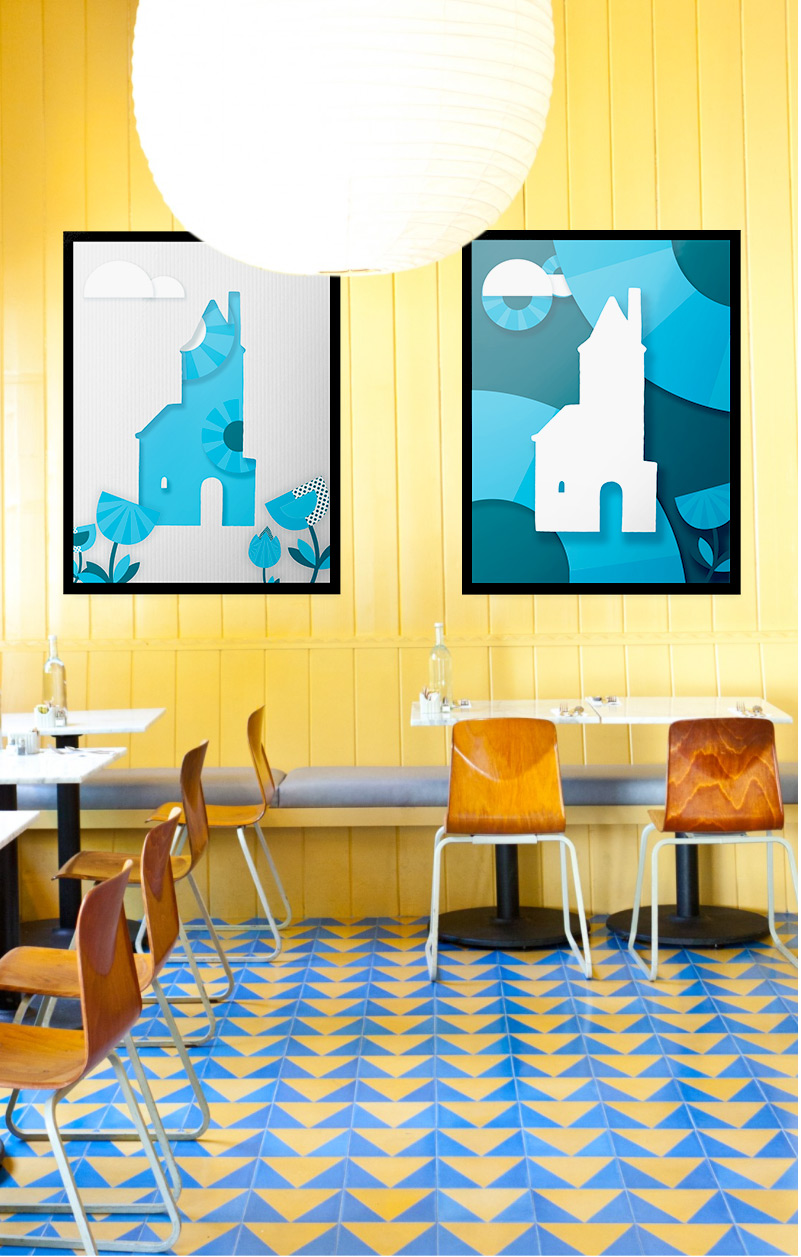 Sunnyside Up
Brand Identity Design
Brand Strategy
Packaging Design
Web Design

Sunnyside Up is a small restaurant based in Albuquerque, NM. Competition in the breakfast all day category was heating up in 2018 so we were hired to rebrand the restaurant and reposition them as unique boutique-style dining experience.


The strategy we devised was to position Sunnyside Up as a sophisticated and quirky at the same time. We were heavily influenced by their decadent approach to breakfast food. Rather than ignore their sweet take on the traditional breakfast, we encouraged customers to make it a treat.