Strategy is big part of what we do. While we welcome the opportunity to engage in projects of any size, here are few strategy projects we've worked on for large fortune 500 companies.

---
Starbucks


Evolution Fresh

Starbucks wanted to understand the motivations and attitudes of the smoothie category and consumer's decision making process behind their purchasing habits. Once we engaged in the study, it became clear that the smoothie product category lives in a gray area where it can be perceived as a treat, a snack, or an effective means to a healthier lifestyle. We helped them determine how best to express a co-branded opportunity with Evolution Fresh that resonated with consumers while delivering on Starbucks' brand promise to inspire and nurture the human spirit.



Iced Beverage Portfolio

With the success of their iced tea lemonade offerings, Starbucks began to consider expanding their portfolio of iced beverages. Through a series of qualitative studies, we helped them determine the optimal number of additions to the portfolio that resonated most with their consumers. The result can be experienced in stores today, with a unique menu of a flavorful iced beverage portfolio that deliver on Starbuck's promise to offer tasty and flavorful products for their loyal customers.



---
Mattel


Barbie


The Barbie brand is one of the flagship product lines for Mattel. As consumer taste levels changed, the Barbie brand struggled to change with them. Through a series of perception studies, we invited mother's to share their thoughts and concerns about the Barbie brand. We helped Mattel determine that the brand no longer delivered a meaningful message for mom's. This resulted in Mattel to making an informed decision to pivot the brand into a more inclusive territory.


---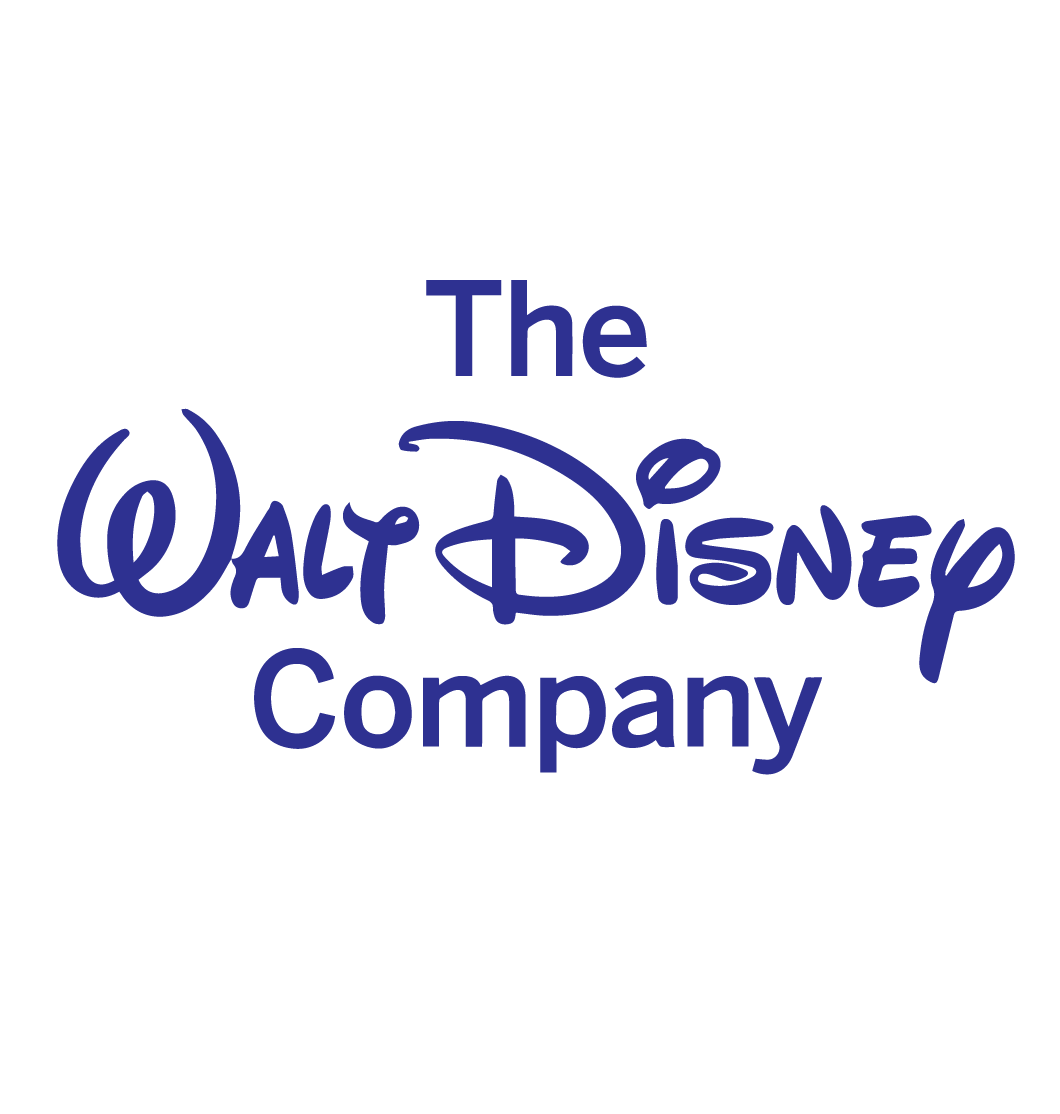 The Walt Disney Company


Health & Wellness


The Health & Wellness territory has established a strong foothold with the consumer landscape of product offerings. We helped them determine that The Walt Disney Company has established a meaningful connection with consumers that enhanced their idea of what it means to maintain a healthy lifestyle.